Featured Collection - A Touch of Lace
Equestrian Pzazz Out & About
Have an Equestrian Pzazz product? We'd love to see your pics! Email them to equestrianpzazz@gmail.com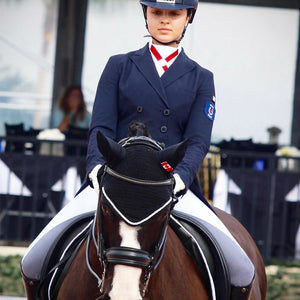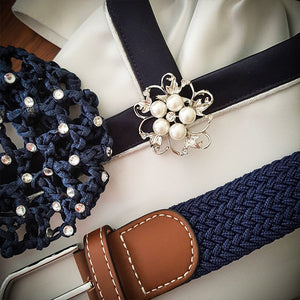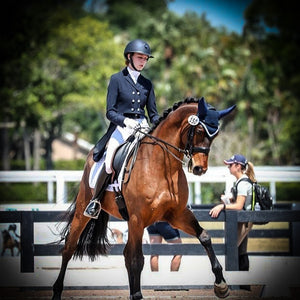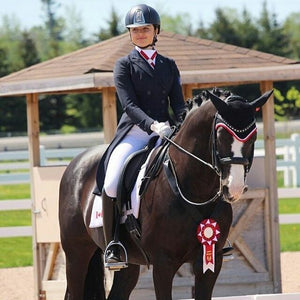 Hear from our happy clients
"Wow! Just received my stunning custom-made stock tie! Jacqui went to so much effort to create a gorgeous item. Thank you Jacqui!
- Julie Ely Jones


"I LOVE my new stock tie! It matches my coat perfectly and is exactly what I wanted. Customer service and response time is excellent and I really appreciate EP for making me such a beautiful product. If/when I need another stock tie, I will not be going anywhere else. Thank you!"
- Ellie Millerschin


"Not only is my stock absolutely beautiful, it doesn't matter how much dirt, sweat or makeup gets on it, it has washed up like new with minimal amount of effort."
- Rebecca Madin